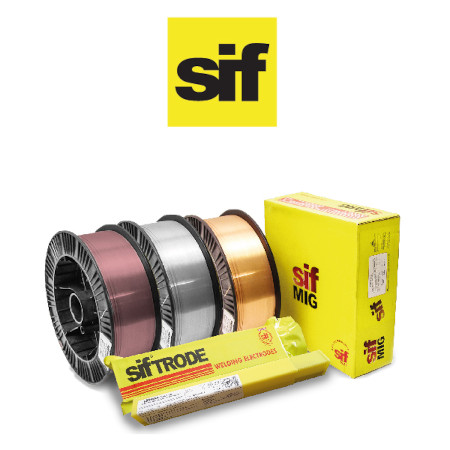 Sif Consumables
4 1/4 X 2 MAG-LENS 1.5 DIOPTER

£17.70
(Inc. VAT)
Call customer services for stock availability
Mininimum Order Quantity: 1
Description
The Mag Lens is used to correct minor sight defects or to provide close-up views of a welding area without requiring the welder to move his head too close to the work, thus helping to reduce his exposure to the fumes that welding creates.
Specification
Brand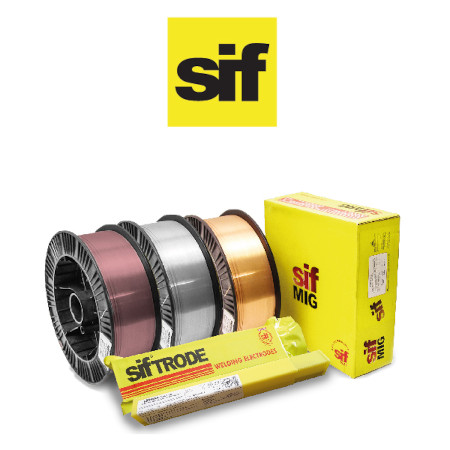 SAFETY, CONSUMABLES, WELDING & TRAINING
All prices exclude VAT unless otherwise stated. Errors and omissions excluded. Products specifications are subject to change.