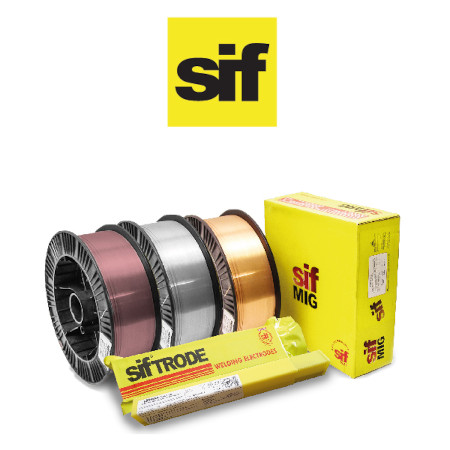 Sif Consumables
110 X 90 GOLD COATED LENS SH11
PART NUMBER: EHW1109011GOLD

£6.77
(Inc. VAT)
Call customer services for stock availability
Mininimum Order Quantity: 5
Description
A standard welding filter lens coated with a thin layer of gold.
The gold coating is designed to reflect more heat and light than a standard lens, while also allowing the weld to be seen in its true colours
Available in a range of shades and sizes.
Specification
Brand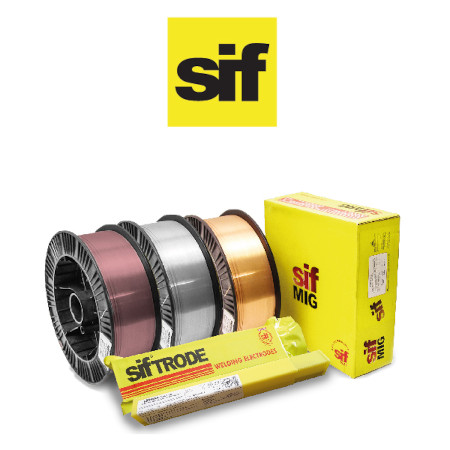 SAFETY, CONSUMABLES, WELDING & TRAINING
All prices exclude VAT unless otherwise stated. Errors and omissions excluded. Products specifications are subject to change.