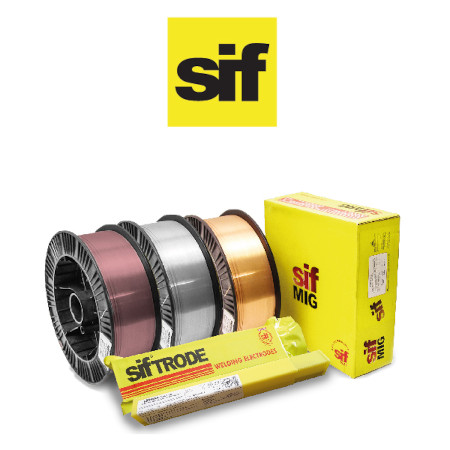 Sif Consumables
LEAK-TEK LEAK DETECTOR SPRAY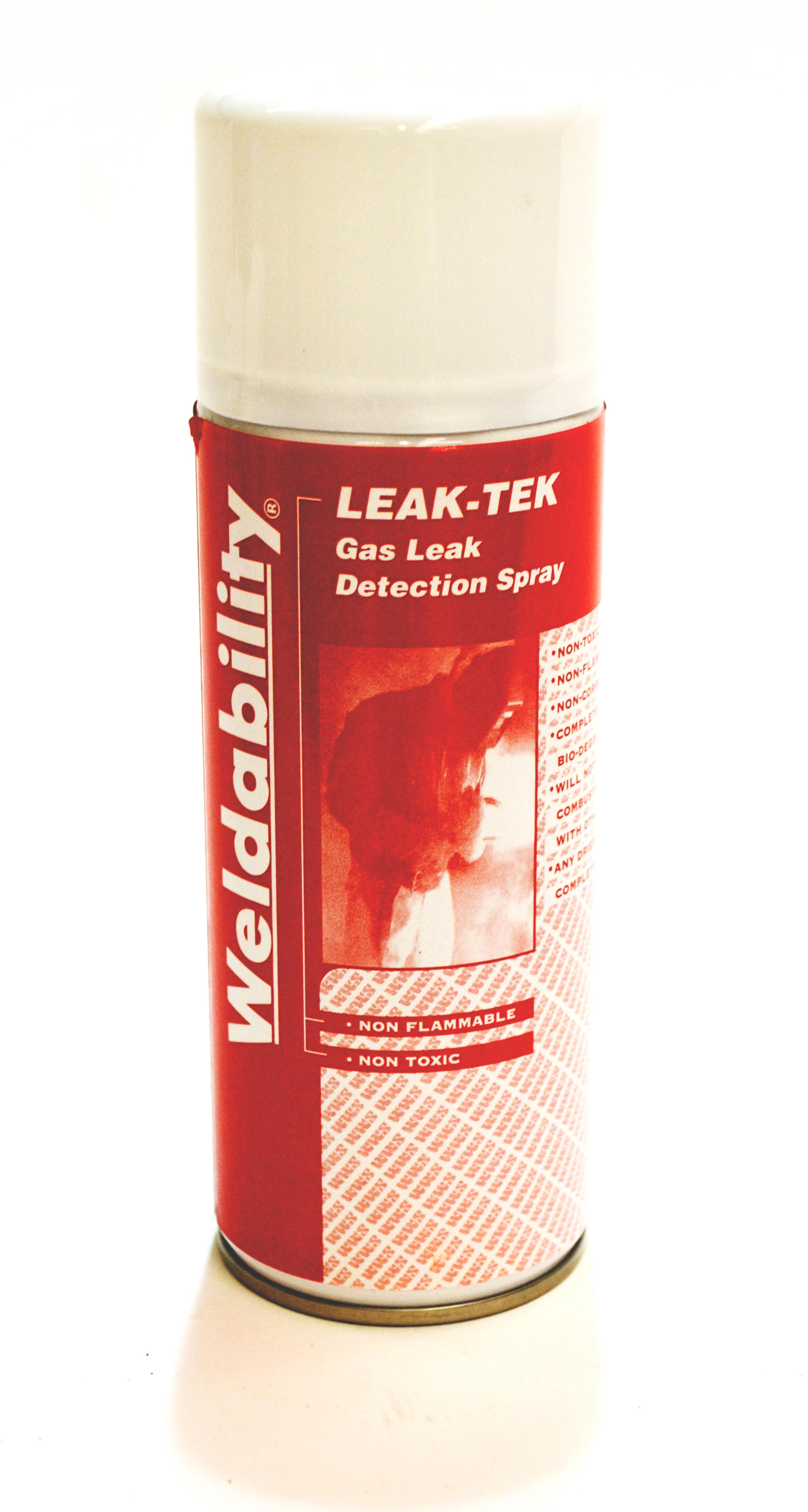 £6.42
(Inc. VAT)
Call customer services for stock availability
Mininimum Order Quantity: 12
Description
The Leak-Tek spray is an oil-free, non-toxic, milky spray, available in either a spray can or a trigger bottle.
This product is non-flammable, non-corrosive, bio-degradable, environmentally friendly with no CFC's
Will not form combustible mixtures with other gases.
Specification
Brand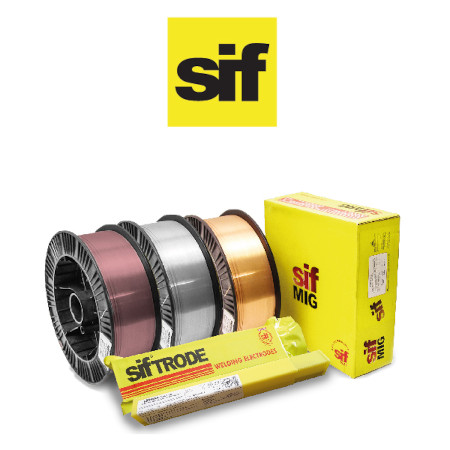 Downloads
Product Information
SAFETY, CONSUMABLES, WELDING & TRAINING
All prices exclude VAT unless otherwise stated. Errors and omissions excluded. Products specifications are subject to change.