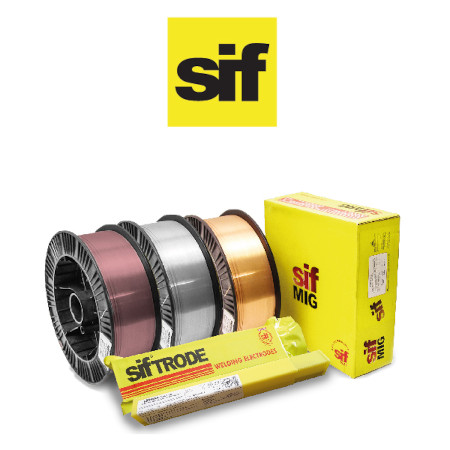 Sif Consumables
FLAWTEK PENETRANT (400MLS)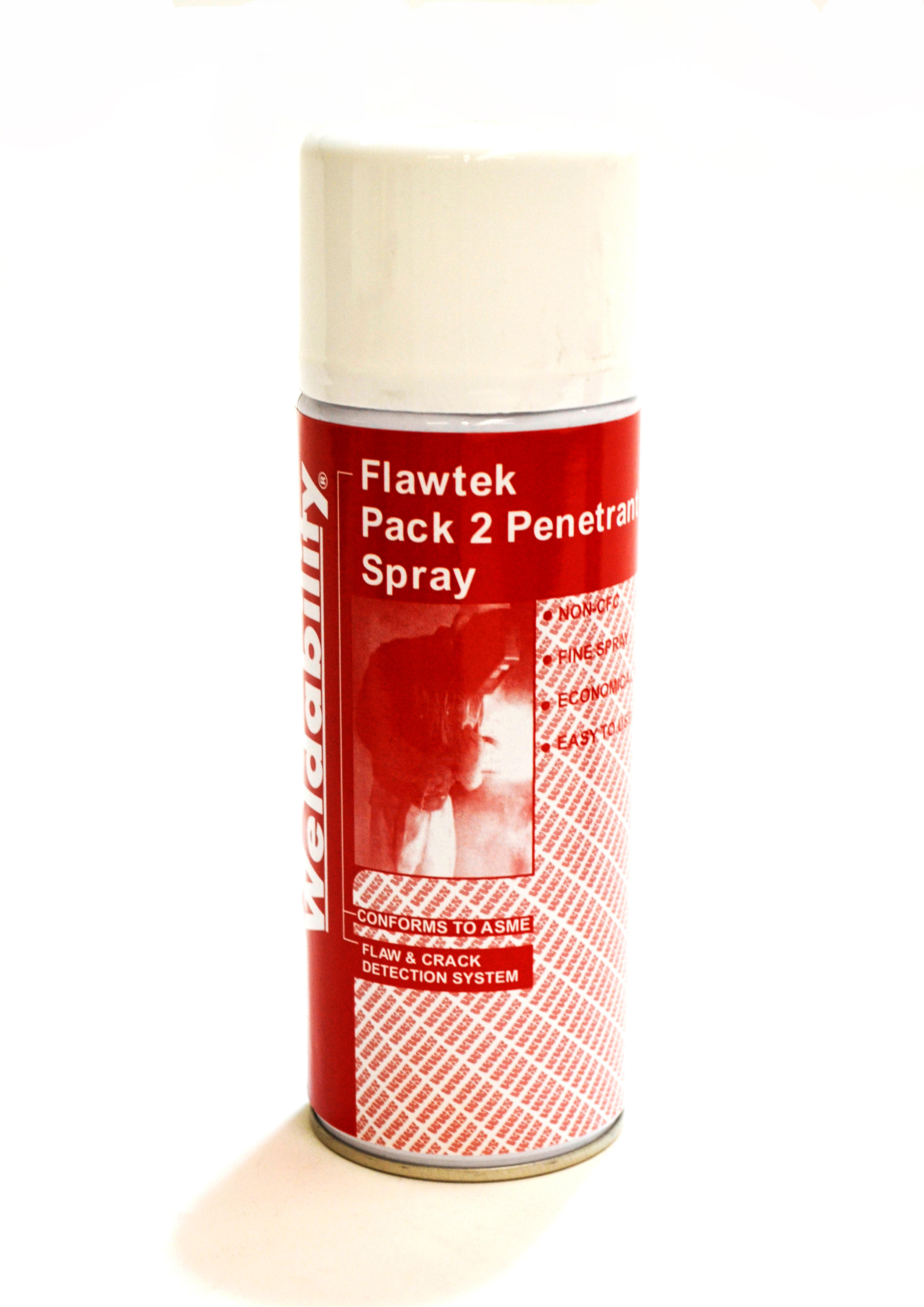 £9.29
(Inc. VAT)
In Stock
Mininimum Order Quantity: 12
Description
When used in sequence, the three-part Flawtek system exposes cracks and flaws in a finished weld in just 10-20 minutes.
The cleaner removes residue, the penetrant seeps in to any cracks in the weld and the developer turns the penetrant pink, clearly drawing attention to any problem areas.
Use in sequence and leave for 10 to 20 minutes for best results.
Specification
Brand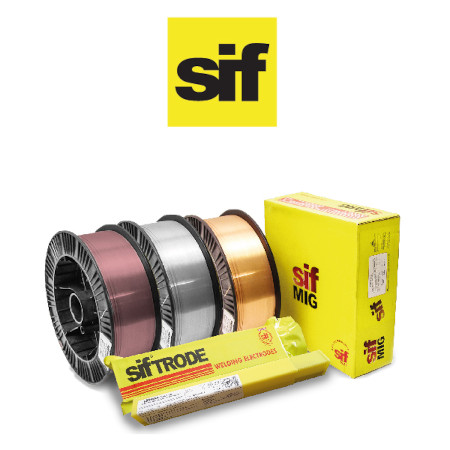 Downloads
Product Information
SAFETY, CONSUMABLES, WELDING & TRAINING
All prices exclude VAT unless otherwise stated. Errors and omissions excluded. Products specifications are subject to change.