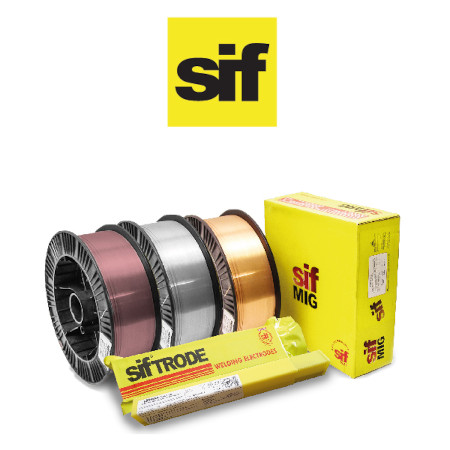 Sif Consumables
ANTI-SPATTER SPRAY - 5LTR BOTTLES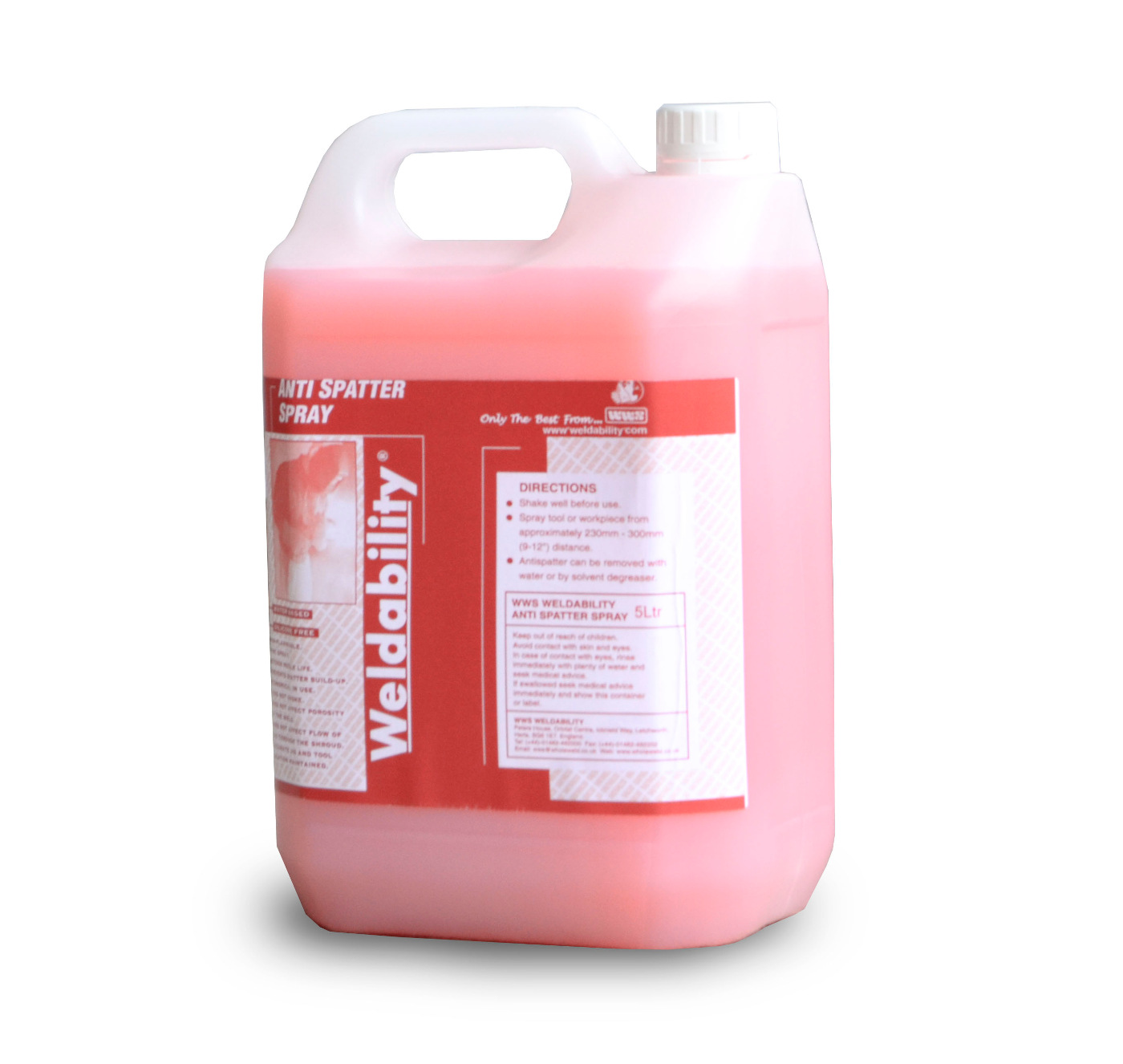 £22.16
(Inc. VAT)
In Stock
Mininimum Order Quantity: 1
Description
A water-based, silicone-free, non-toxic, non-flammable anti-spatter solution that does not contain harmful solvents which can smoke and produce harmful fumes. Does not affect weld porosity. Use to prolong tip & shroud life and to prevent adhesion of weld spatter to the area surrounding the weld zone. It is available in a full range of container types and sizes from a 400ml spray to a 25ltr bulk drum.
Specification
Brand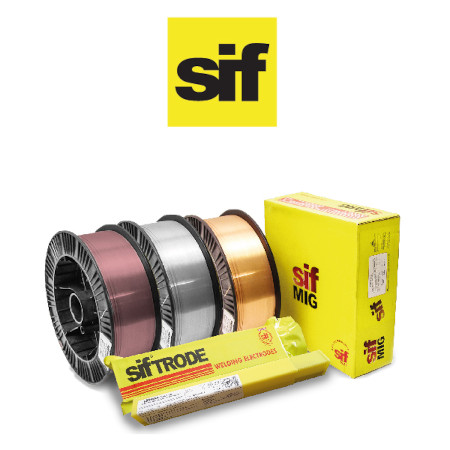 SAFETY, CONSUMABLES, WELDING & TRAINING
All prices exclude VAT unless otherwise stated. Errors and omissions excluded. Products specifications are subject to change.