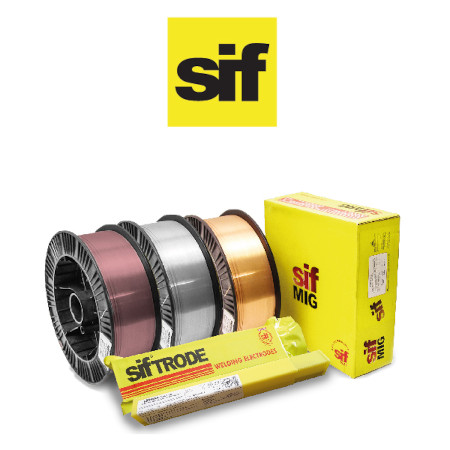 Sif Consumables
GOLD GLOVES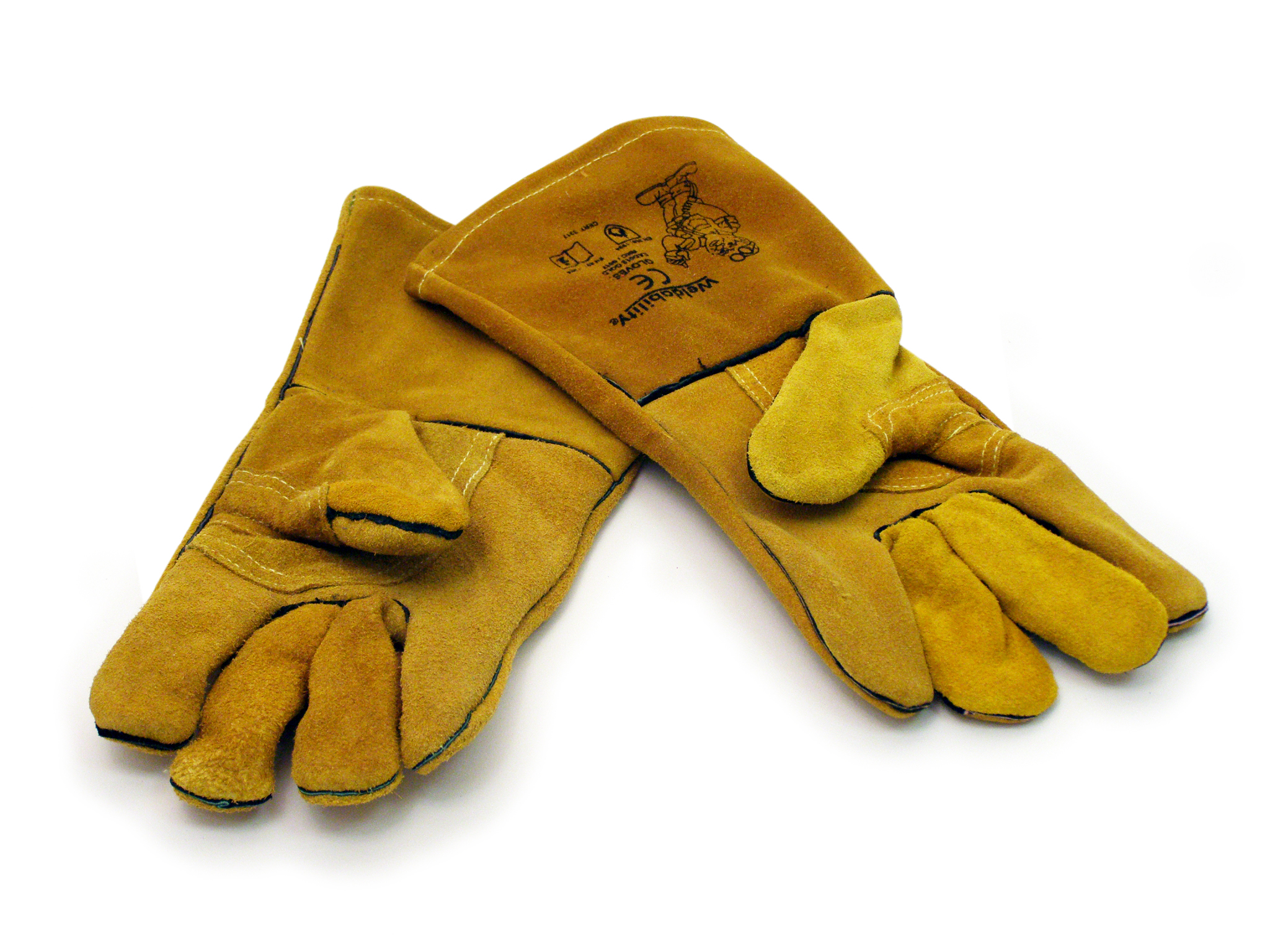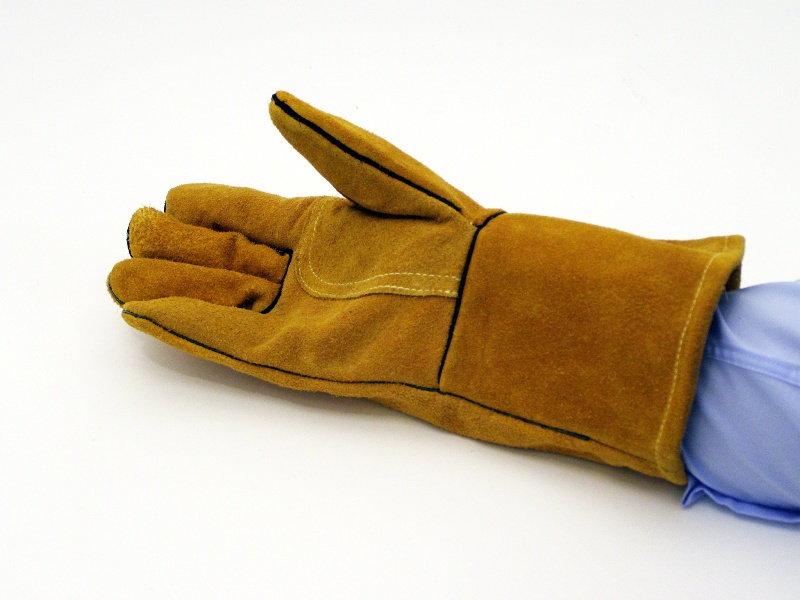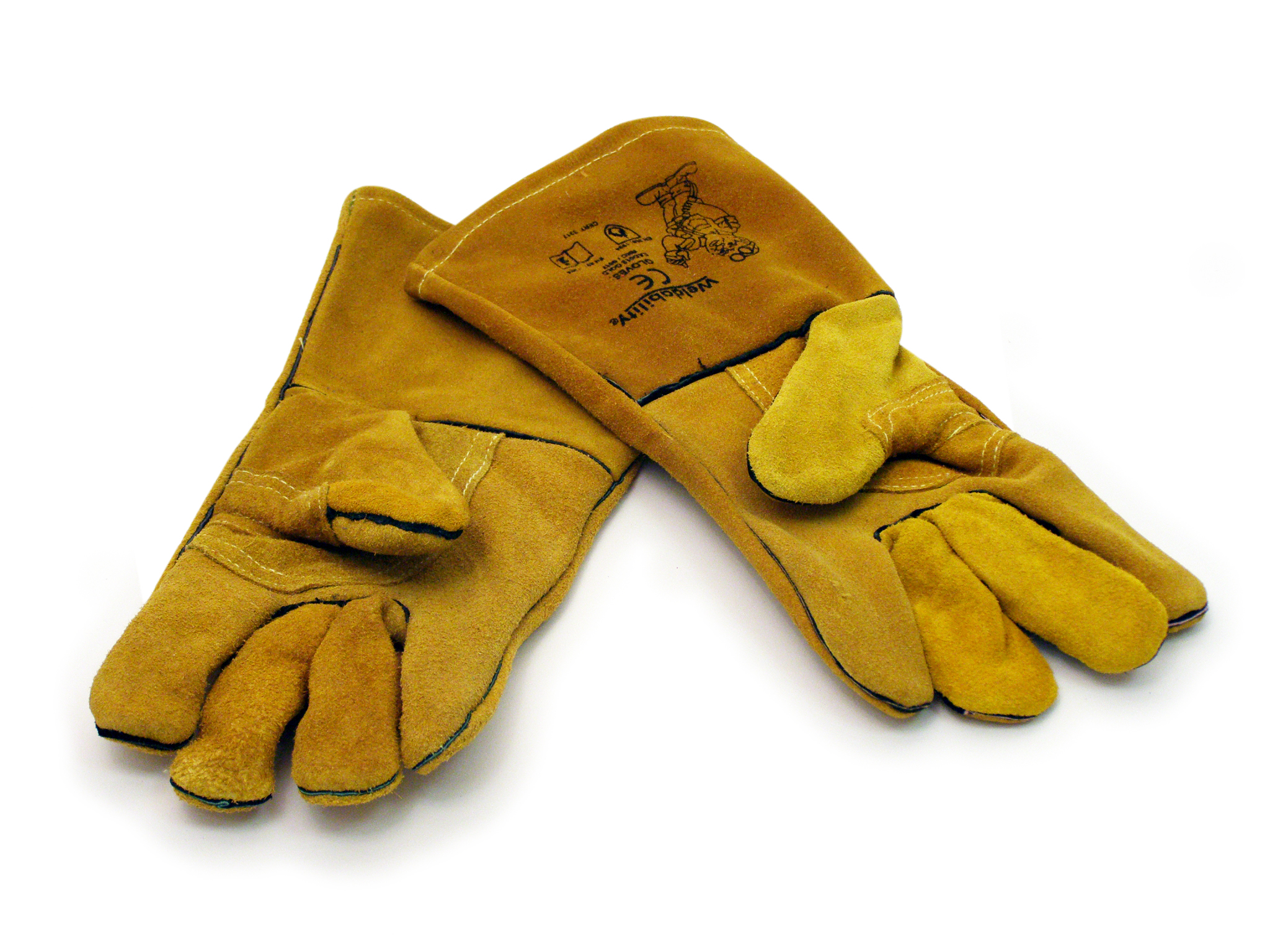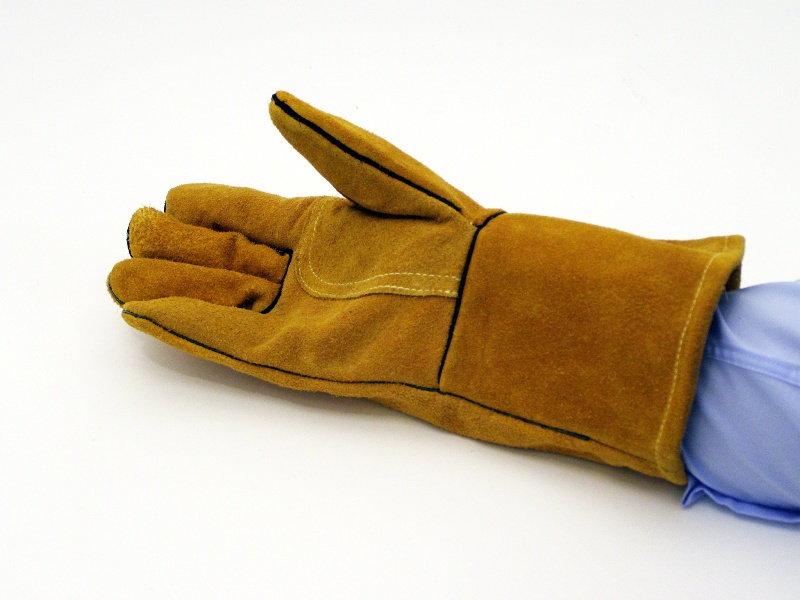 £16.85
(Inc. VAT)
Call customer services for stock availability
Mininimum Order Quantity: 10
Description
Category 2 Welders Gauntlets. A popular glove that combines low cost and effective protection with a high quality comfortable lining.
Ideal for general purpose use
Specification
Brand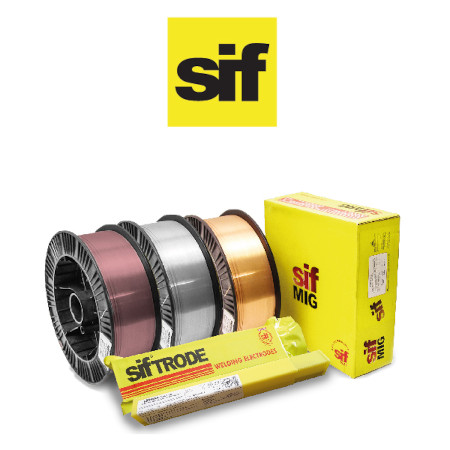 Downloads
Product Information
SAFETY, CONSUMABLES, WELDING & TRAINING
All prices exclude VAT unless otherwise stated. Errors and omissions excluded. Products specifications are subject to change.