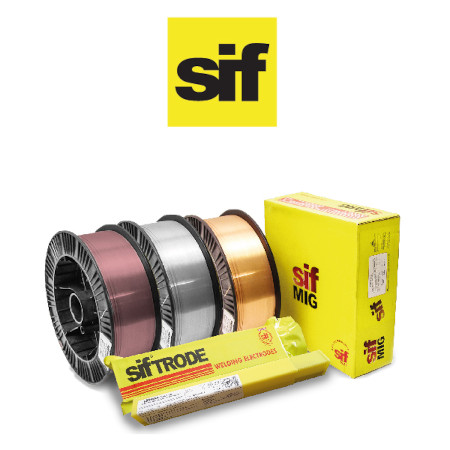 Sif Consumables
FLAME-TRAP FT 3/8-5/16 RH
PART NUMBER: DA5003856RHFT

£6.05
(Inc. VAT)
Call customer services for stock availability
Mininimum Order Quantity: 10
Description
A vital item of gas safety equipment. This product must be used at the torch end of a hose to help prevent dangerous back-feeding of gases. Fasten inside the hose using hose clips.
Specification
Brand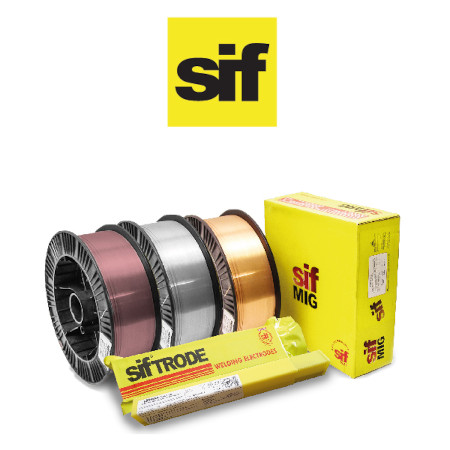 Downloads
MSDS Data Sheet
SAFETY, CONSUMABLES, WELDING & TRAINING
All prices exclude VAT unless otherwise stated. Errors and omissions excluded. Products specifications are subject to change.