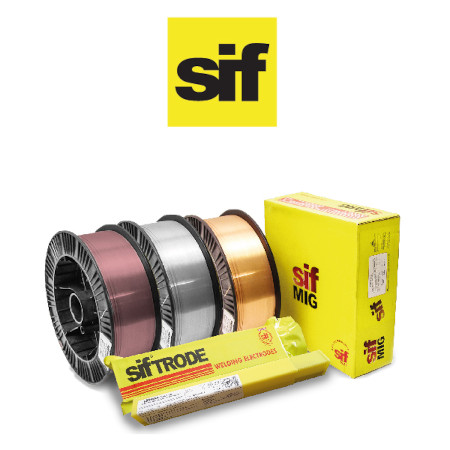 Sif Consumables
3/16 HOSE TAIL (3/8 NUT)

£1.51
(Inc. VAT)
In Stock
Mininimum Order Quantity: 20
Description
Inserted into hose, to attach hose nuts.
Available for a variety of hose bore sizes
Use with hose nuts and suitable hose clips to secure in place and seal.
Specification
Brand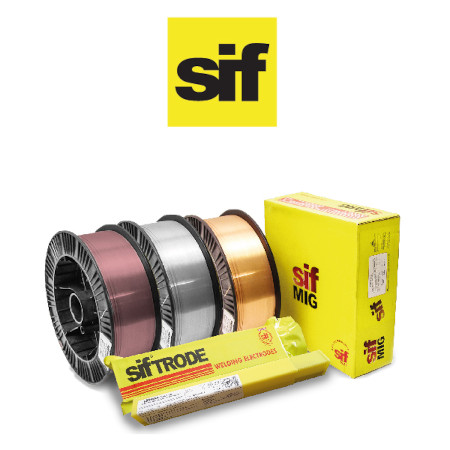 Downloads
SAFETY, CONSUMABLES, WELDING & TRAINING
All prices exclude VAT unless otherwise stated. Errors and omissions excluded. Products specifications are subject to change.