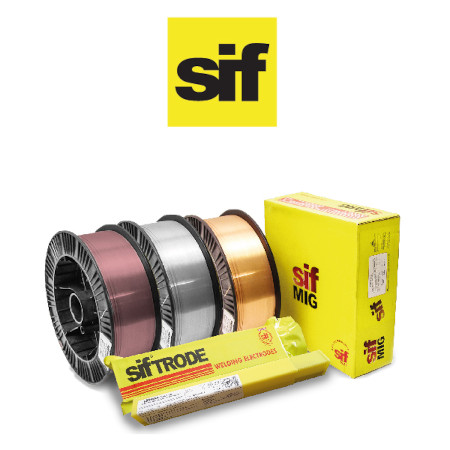 Sif Consumables
VVC TYPE 2 CUTTING NOZZLE

£15.12
(Inc. VAT)
Call customer services for stock availability
Mininimum Order Quantity: 2
Description
VVC are used with machine cutters using propane to cut quickly and efficiently, with repeated accuracy. The popular 'Chromed' type is available in 16 sizes.
Specification
Brand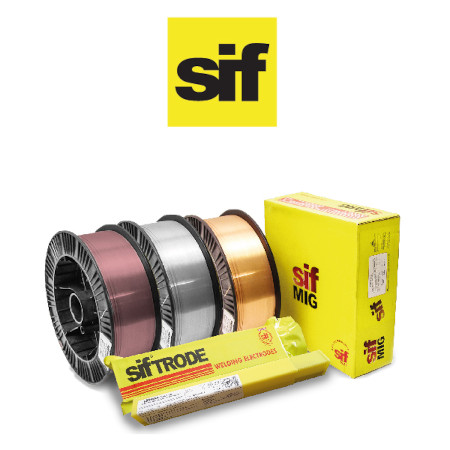 Downloads
SAFETY, CONSUMABLES, WELDING & TRAINING
All prices exclude VAT unless otherwise stated. Errors and omissions excluded. Products specifications are subject to change.