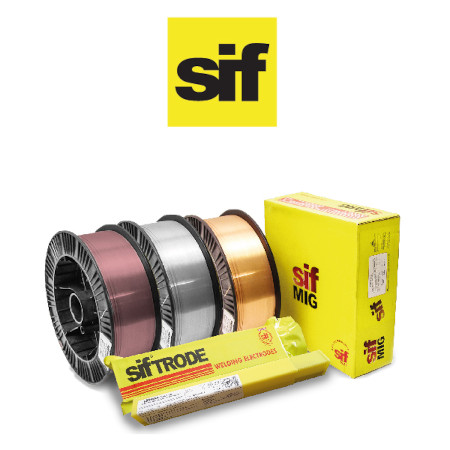 Sif Consumables
10MM 30M 3/8 FITTED ORANGE HOSE
PART NUMBER: BW10003038PFT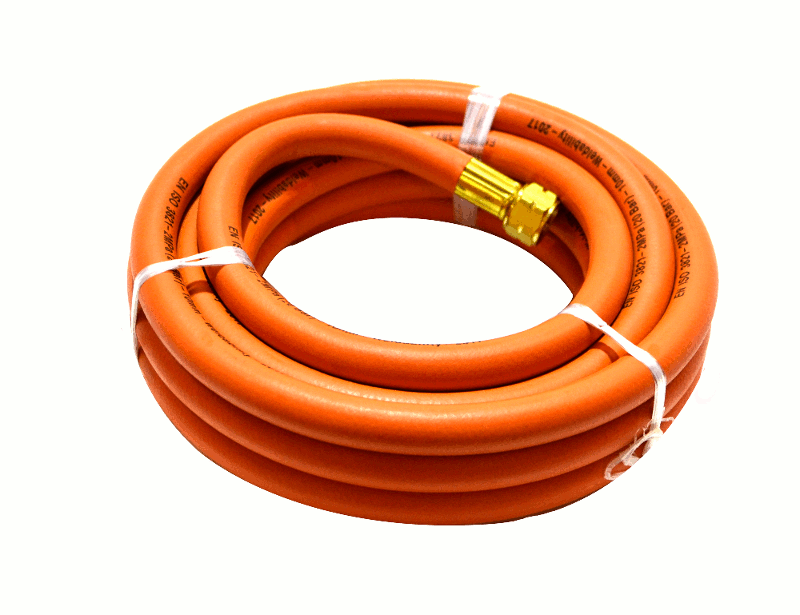 £150.72
(Inc. VAT)
Call customer services for stock availability
Mininimum Order Quantity: 1
Description
The Weldability range of fitted hoses and hose sets are complete, ready-made gas-hose solutions, which remove the need for time-consuming hose nut, tail and check-valve attachment.
They are manufactured to a level of quality beyond that achievable when manually constructed by hand
The inclusion of high compression fittings at each end of the hose ensures reliable, gas-tight connections to the hose check valve (at the regulator end) and hose-tail / hose-nut configuration (at the torch end).
Specification
Brand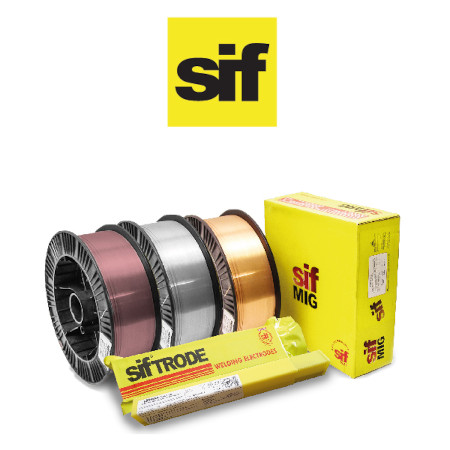 Downloads
SAFETY, CONSUMABLES, WELDING & TRAINING
All prices exclude VAT unless otherwise stated. Errors and omissions excluded. Products specifications are subject to change.