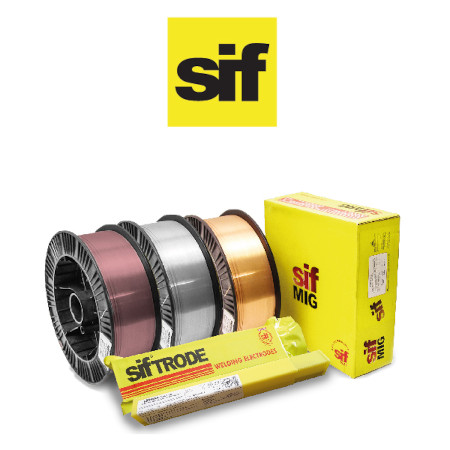 Sif Consumables
1H TYPE HEATING NOZZLE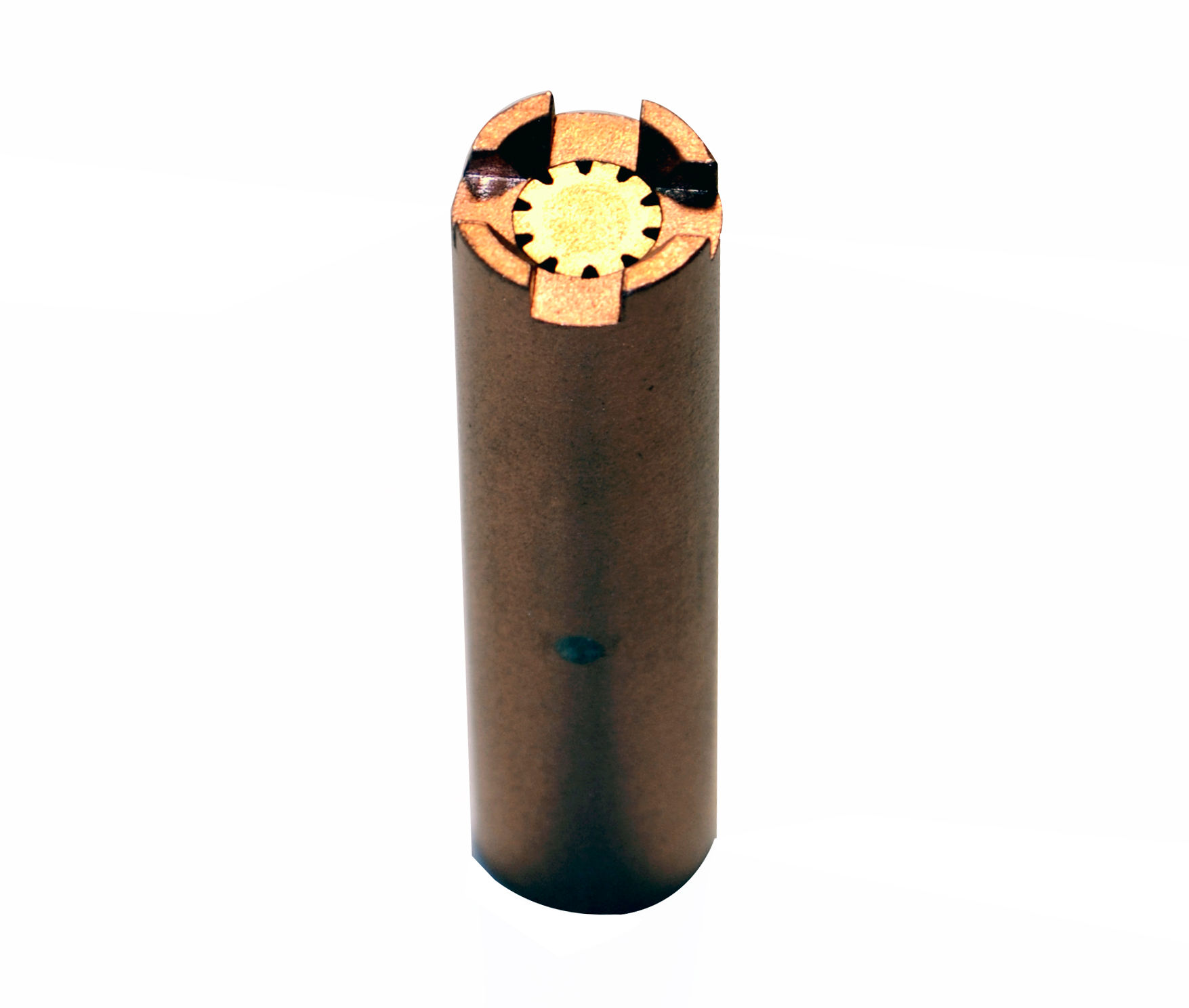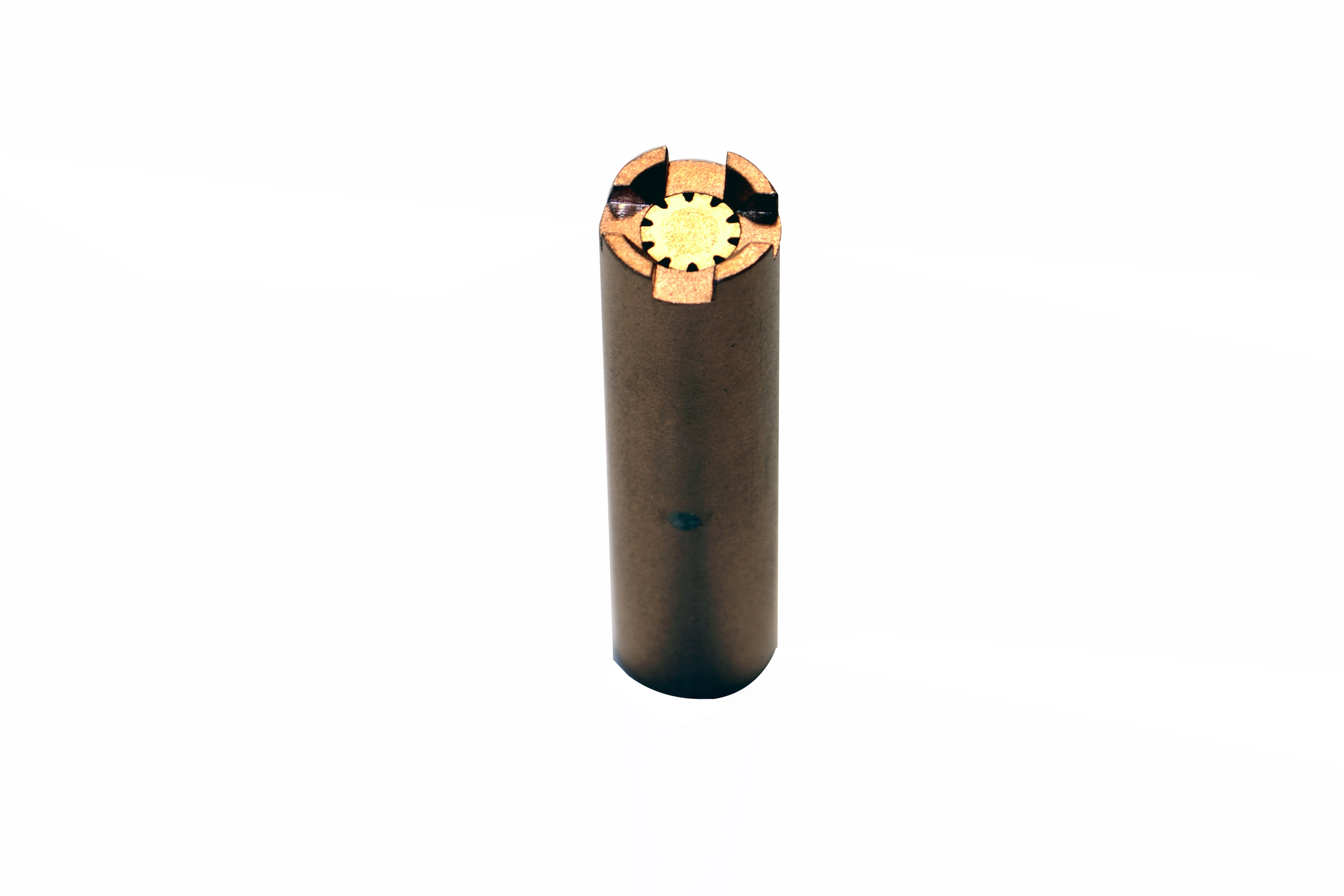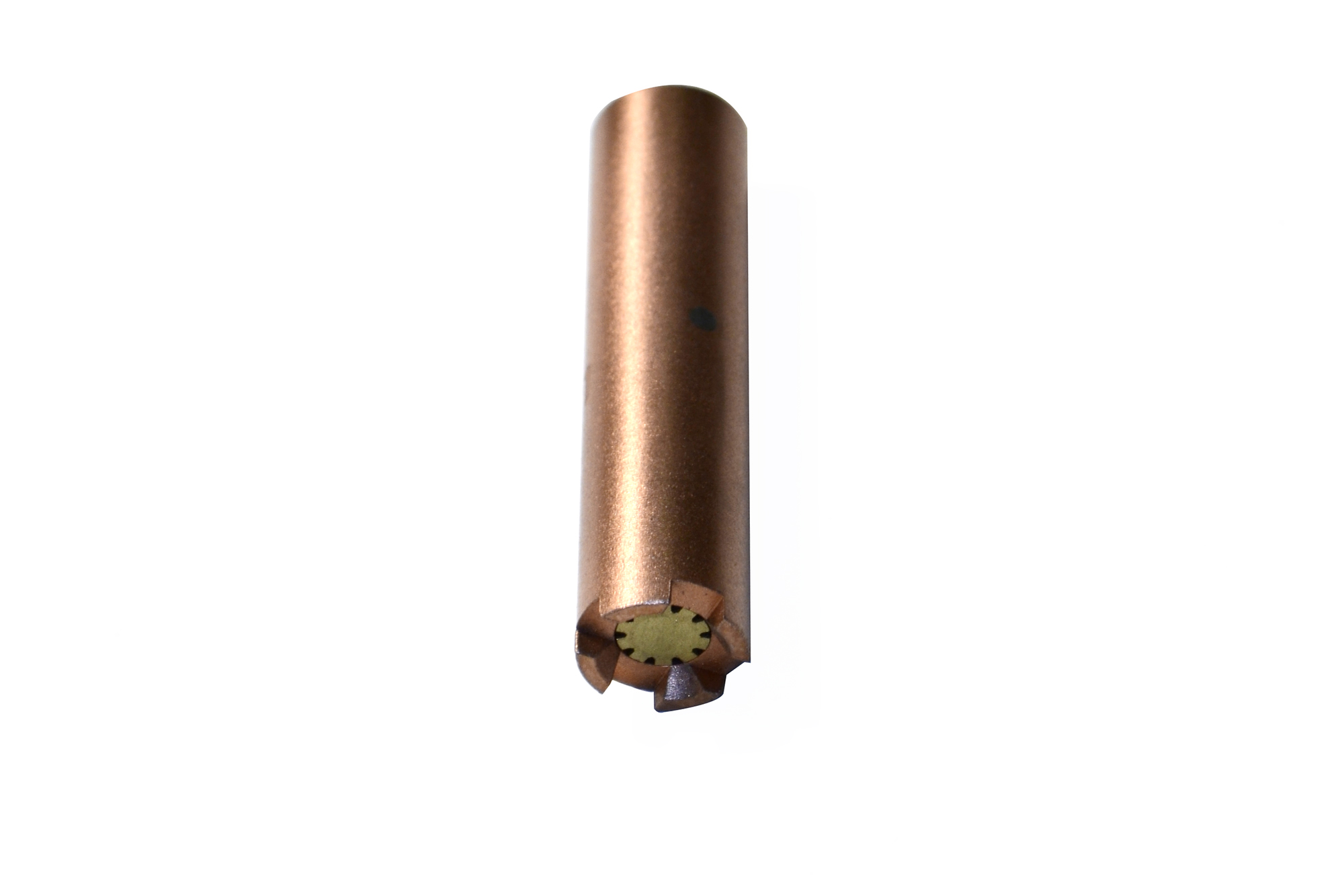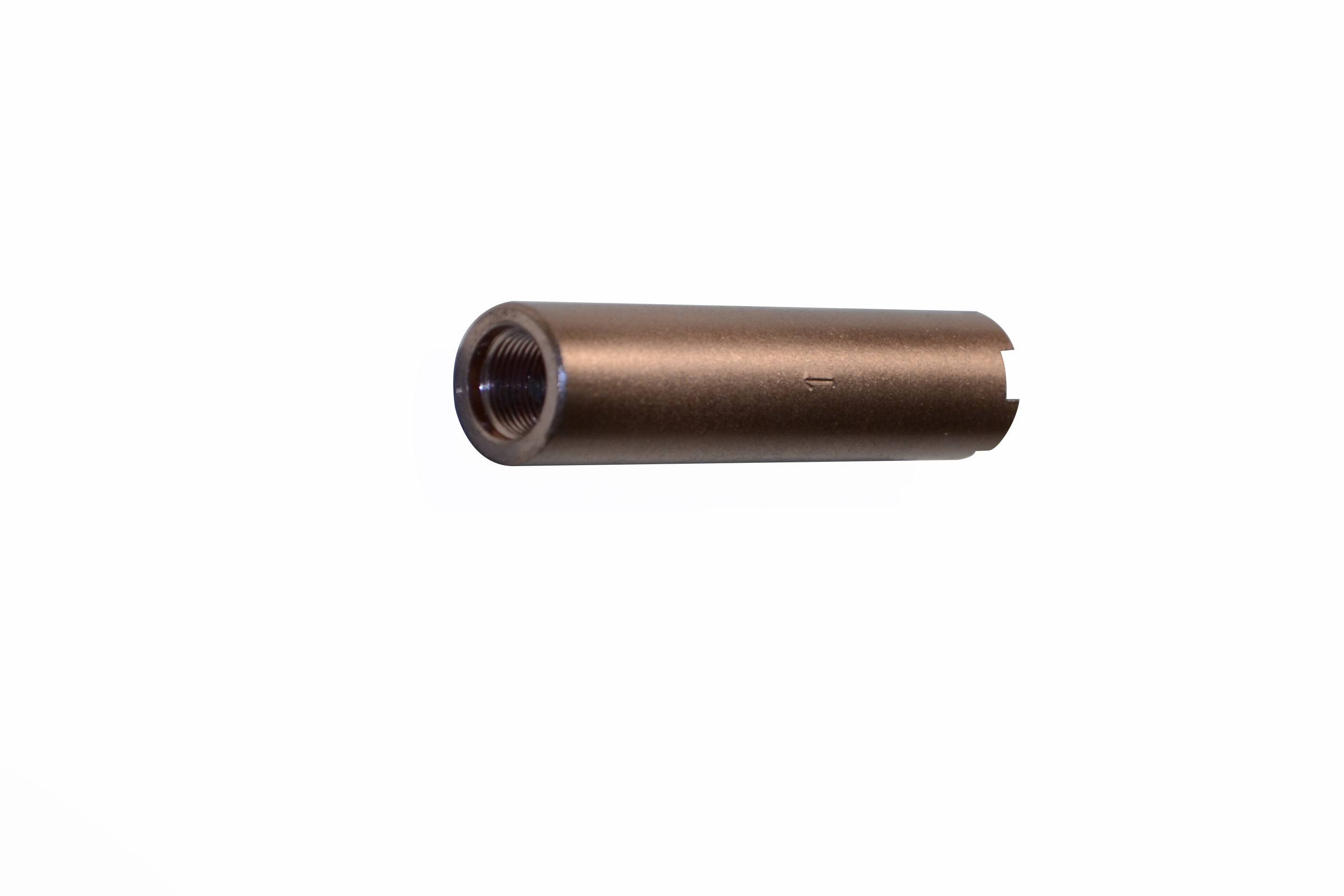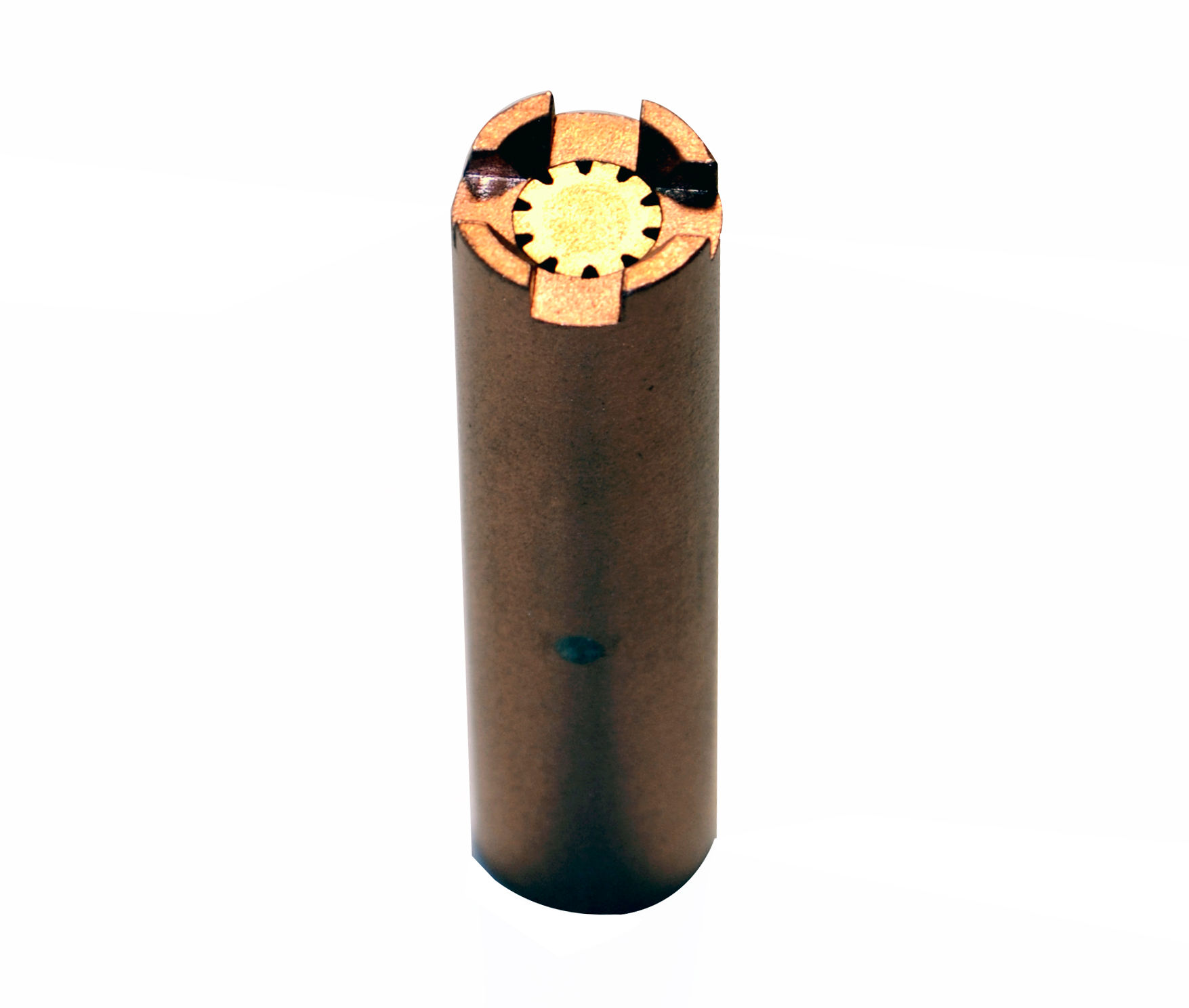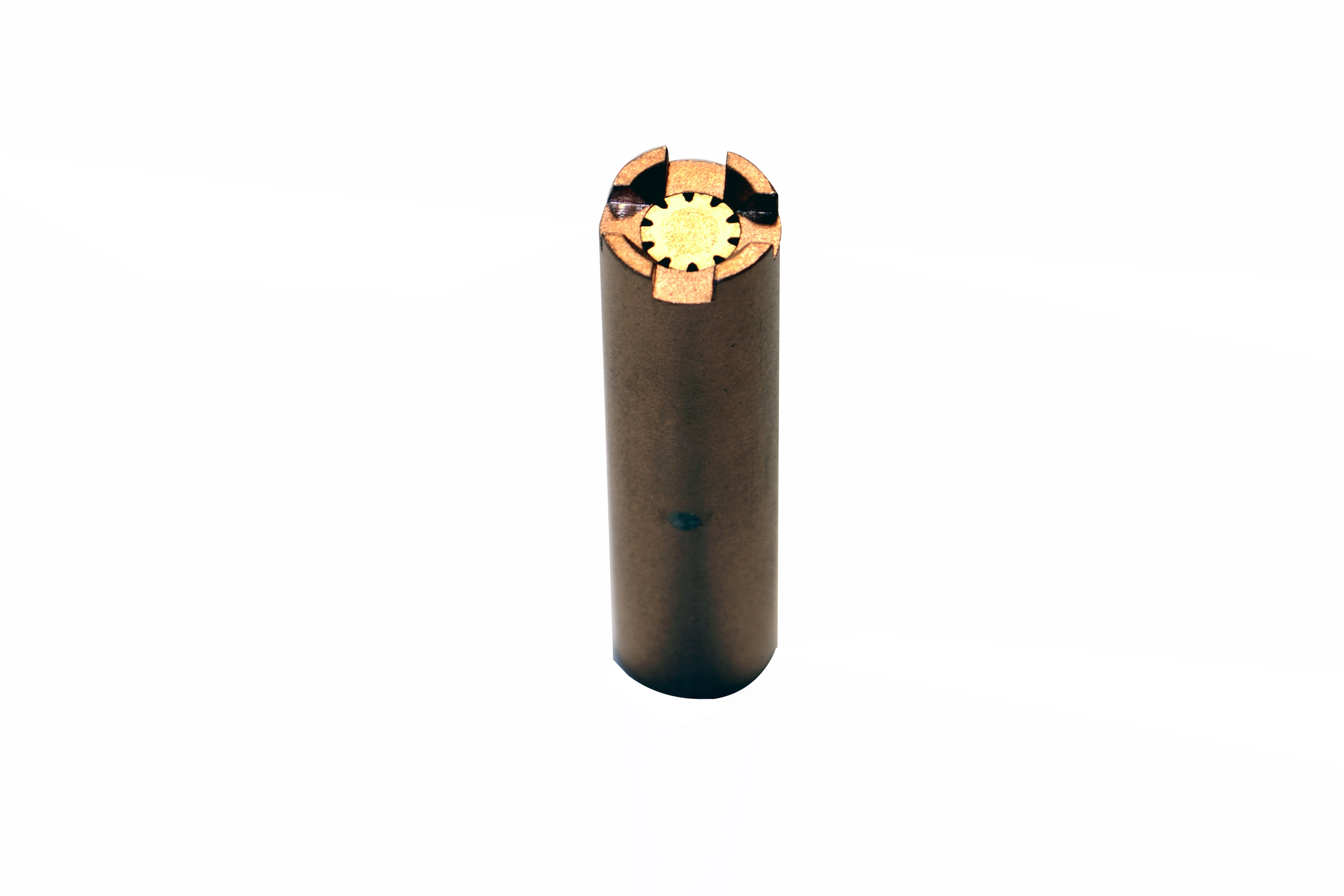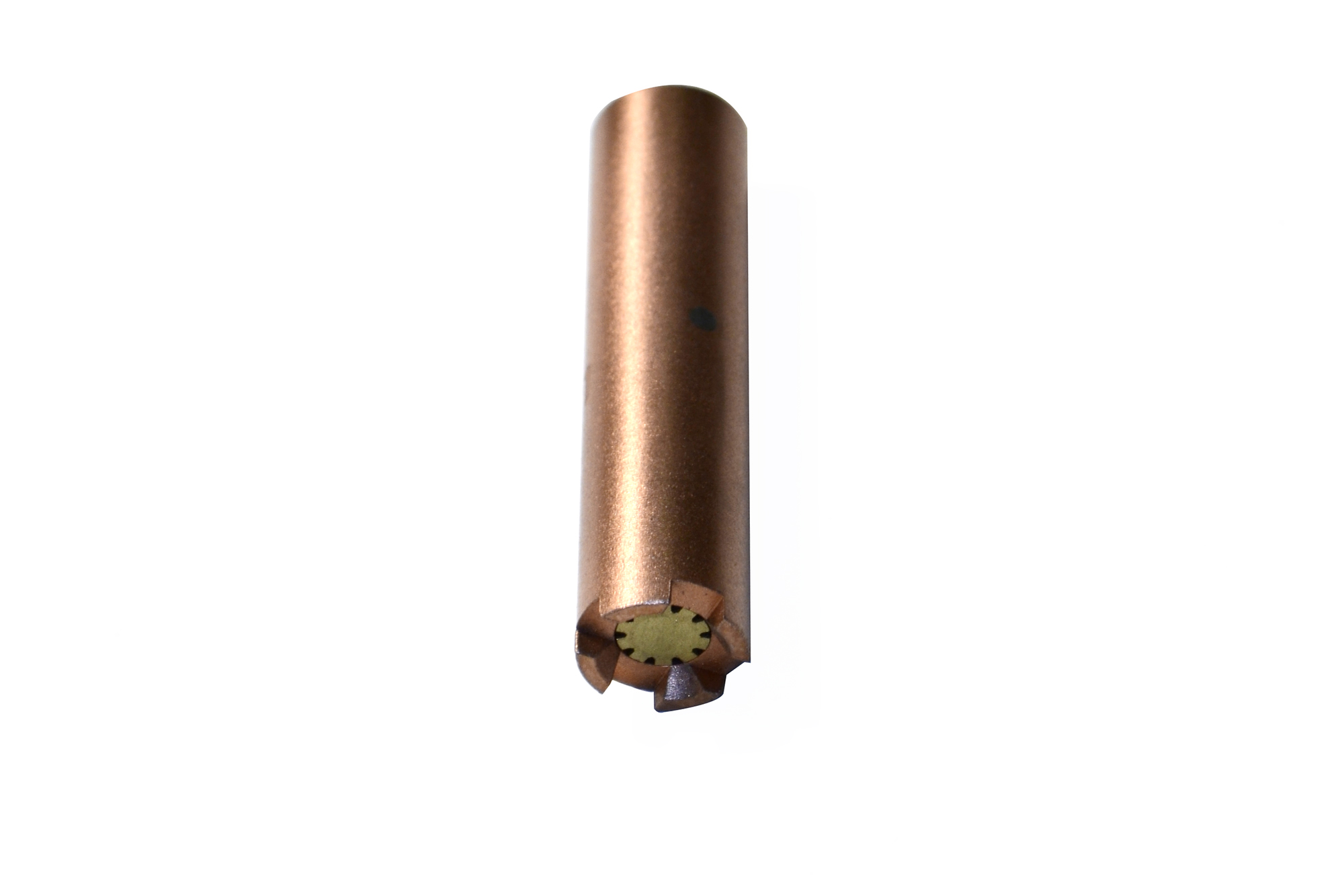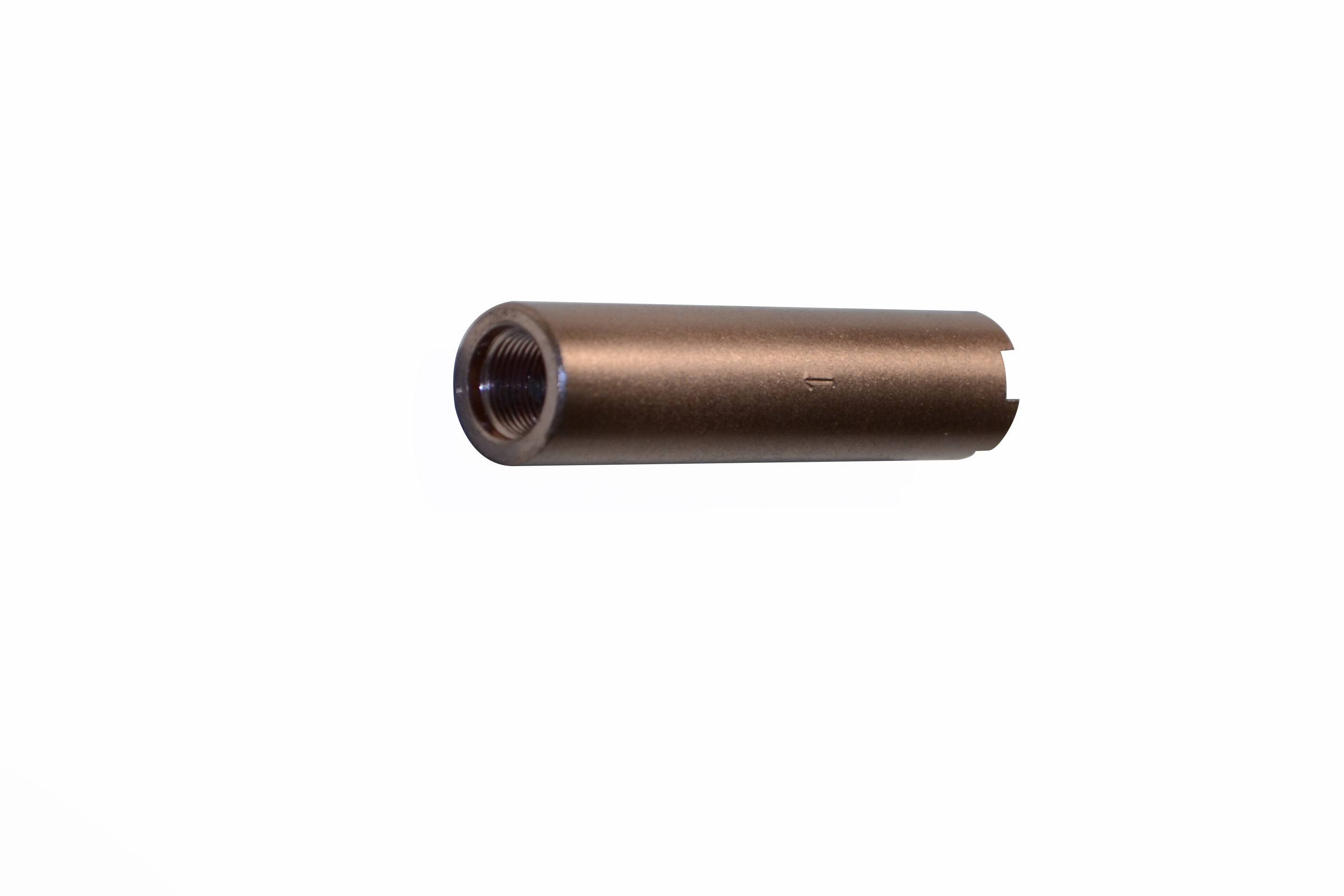 £18.92
(Inc. VAT)
Call customer services for stock availability
Mininimum Order Quantity: 5
Description
H Type propane heating nozzles, available in a range of sizes with increasing heating ability. Can be used with HD shank (via neck & mixer) or NM cutter / HD attachment using NM nozzle adaptor.
Specification
Brand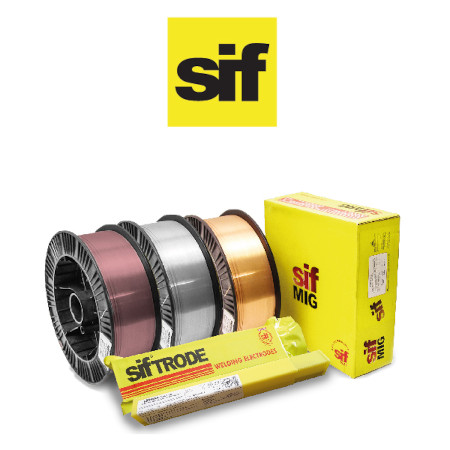 Downloads
SAFETY, CONSUMABLES, WELDING & TRAINING
All prices exclude VAT unless otherwise stated. Errors and omissions excluded. Products specifications are subject to change.