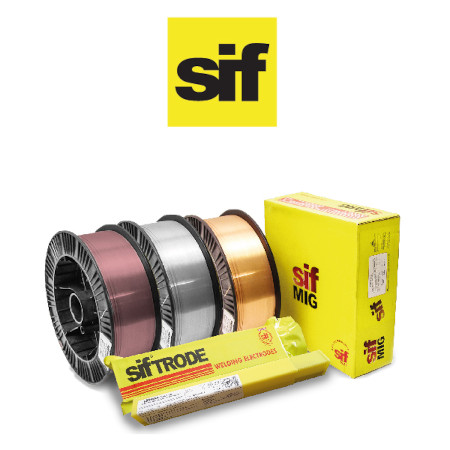 Sif Consumables
CIRCLE CUTTING GUIDE - MODEL 31

£130.43
(Inc. VAT)
Call customer services for stock availability
Mininimum Order Quantity: 1
Description
Designed for model BCG31I110 and BCG31I230, our newest line cutter. This is a circle cutting guide for a straight line cutting machine. The attachment is just screwed in to the hole on the side of the machine, which then tethers it to a radius that is set from where you place the central pivot along the bar.
Specification
Brand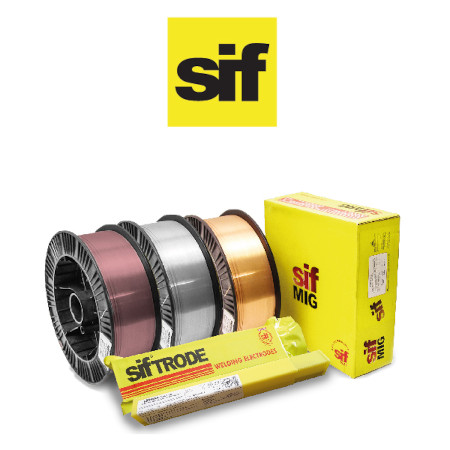 SAFETY, CONSUMABLES, WELDING & TRAINING
All prices exclude VAT unless otherwise stated. Errors and omissions excluded. Products specifications are subject to change.