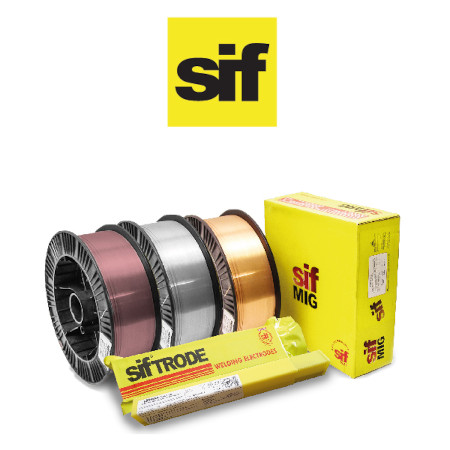 Sif Consumables
TYPE 3/5 MIXER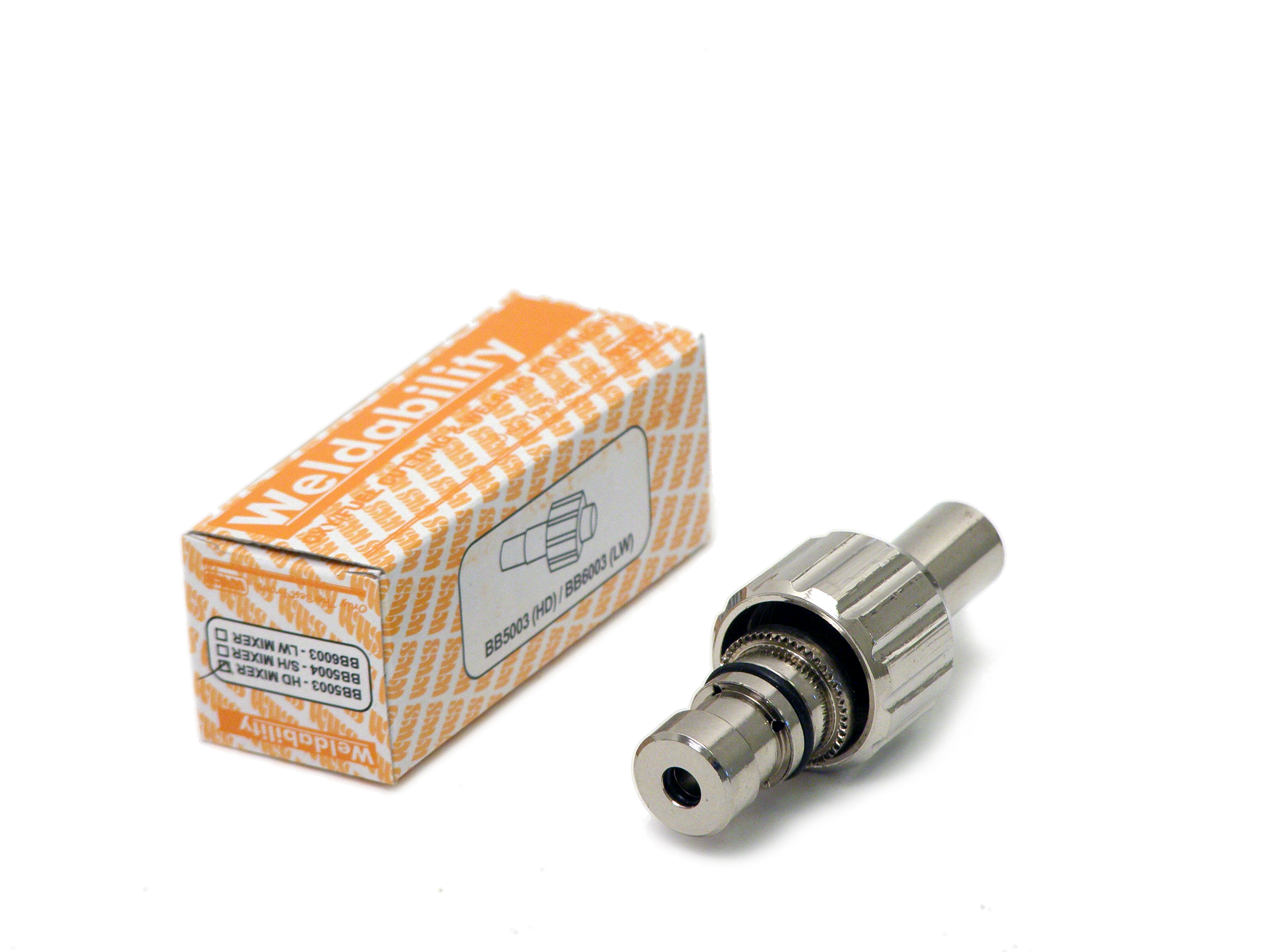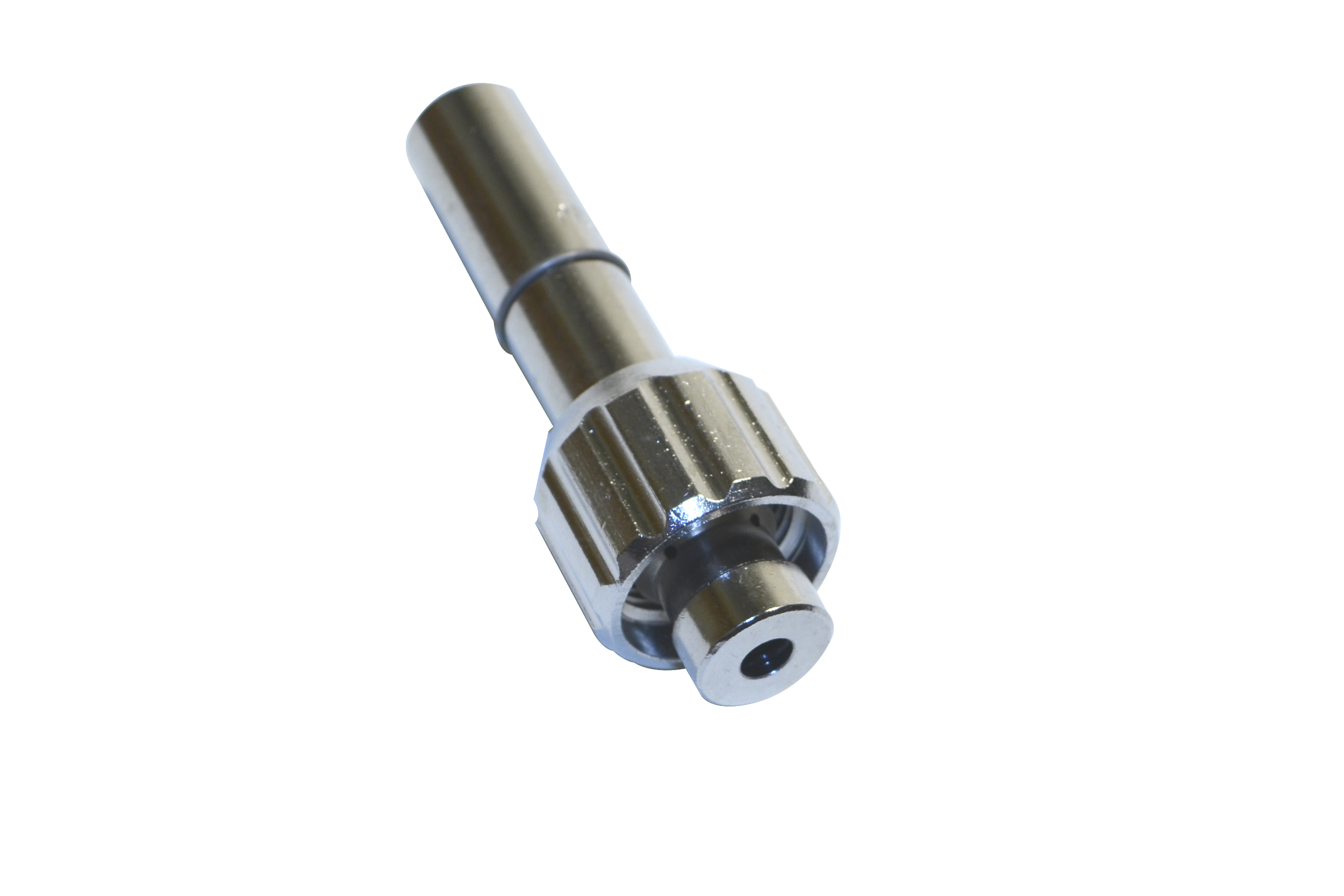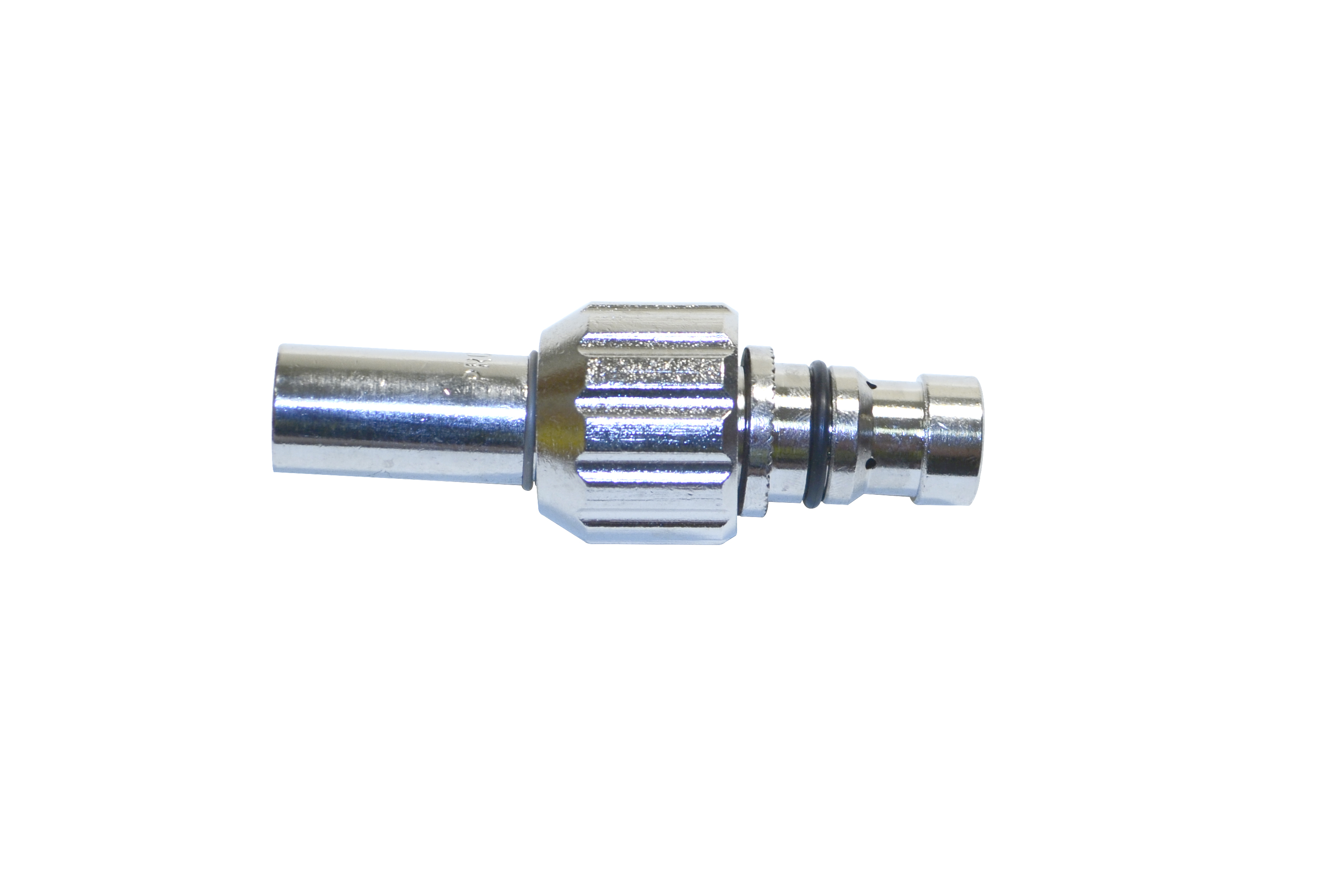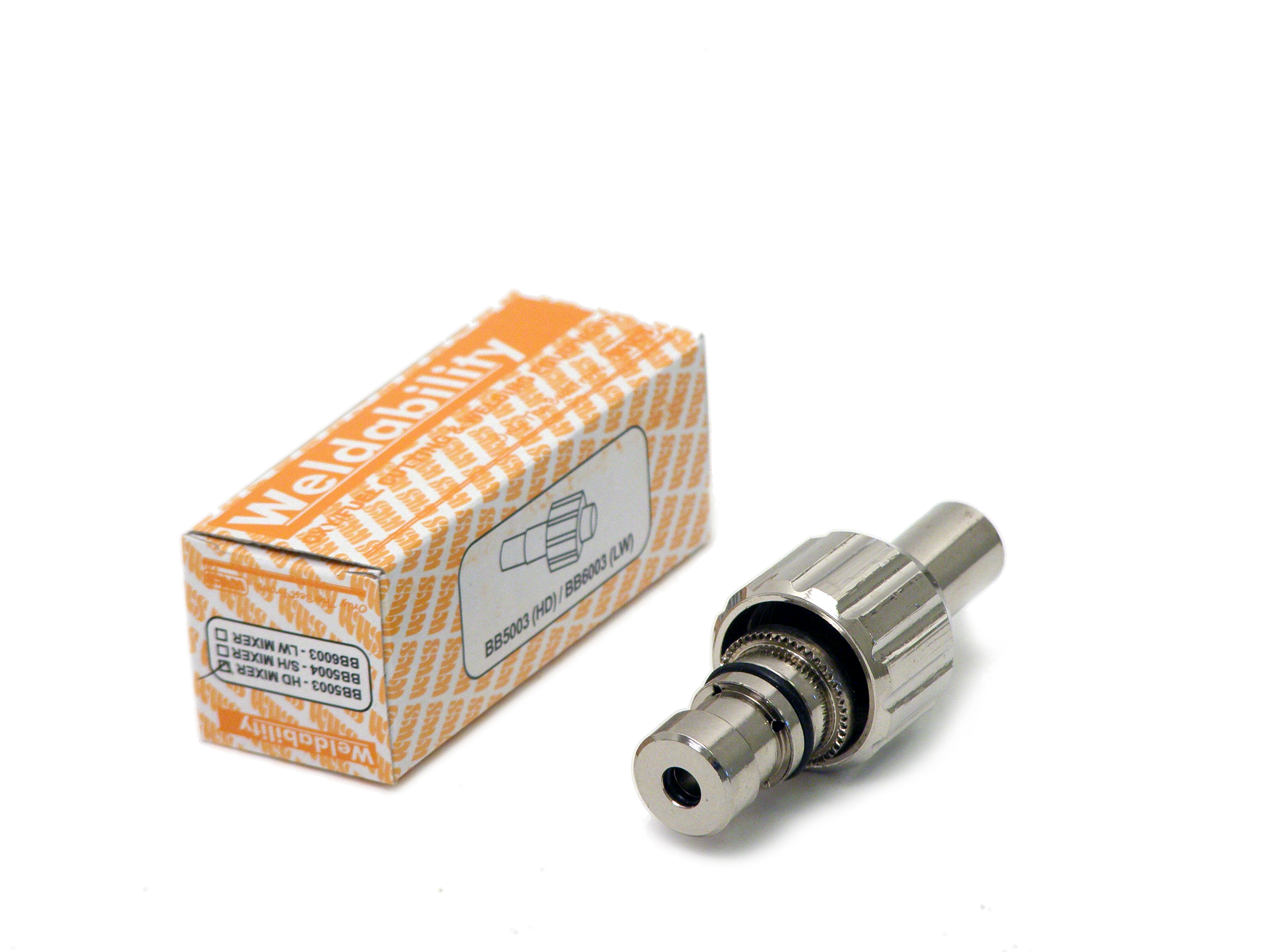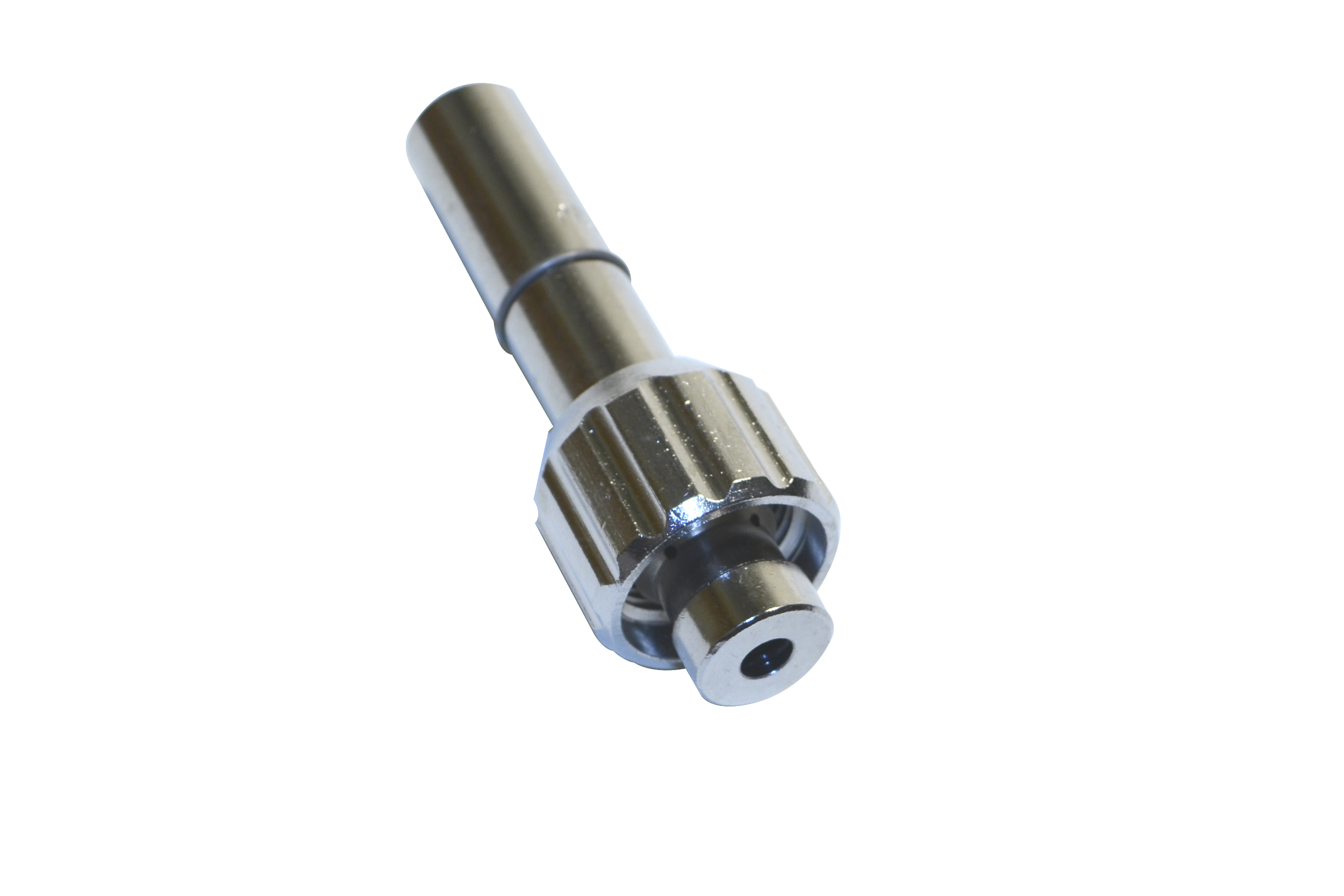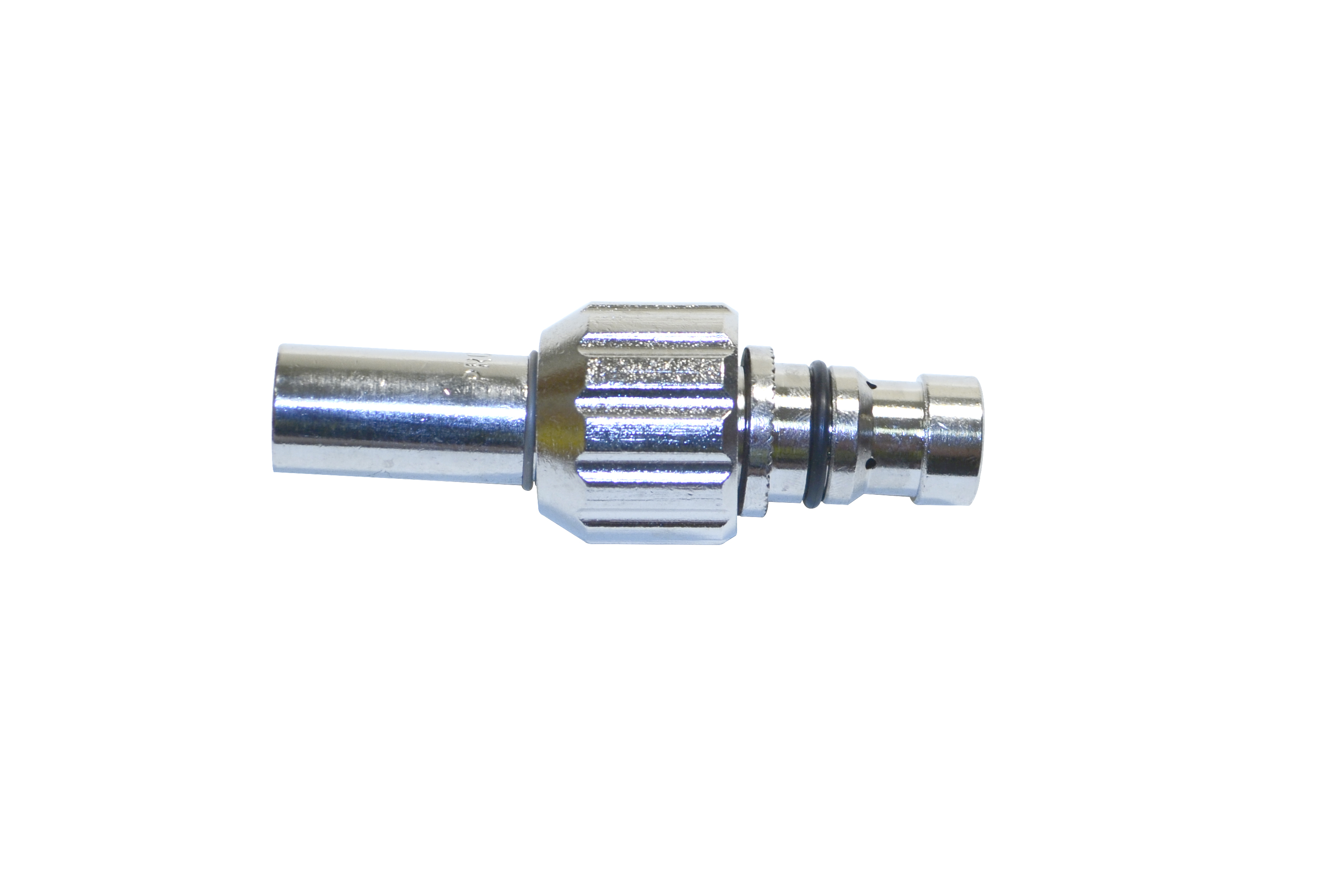 £14.82
(Inc. VAT)
Call customer services for stock availability
Mininimum Order Quantity: 1
Description
A Heavy duty Mixer combines Oxygen and Fuel gases and holds the welding nozzle. Available in 2 types; the more portable 'Lightweight', and 'Heavy Duty'.
Specification
Brand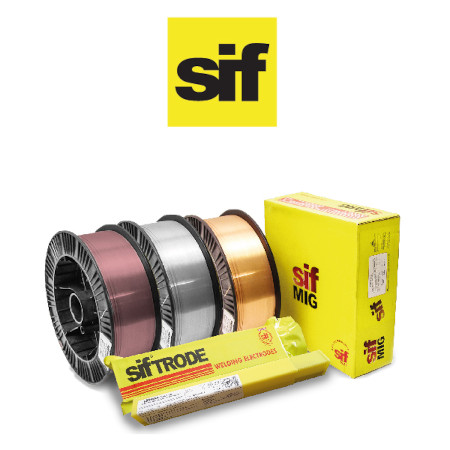 Downloads
MSDS Data Sheet
SAFETY, CONSUMABLES, WELDING & TRAINING
All prices exclude VAT unless otherwise stated. Errors and omissions excluded. Products specifications are subject to change.