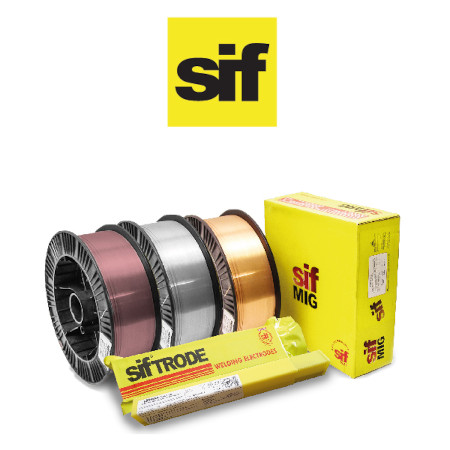 Sif Consumables
ACETYLENE PLUGGED REG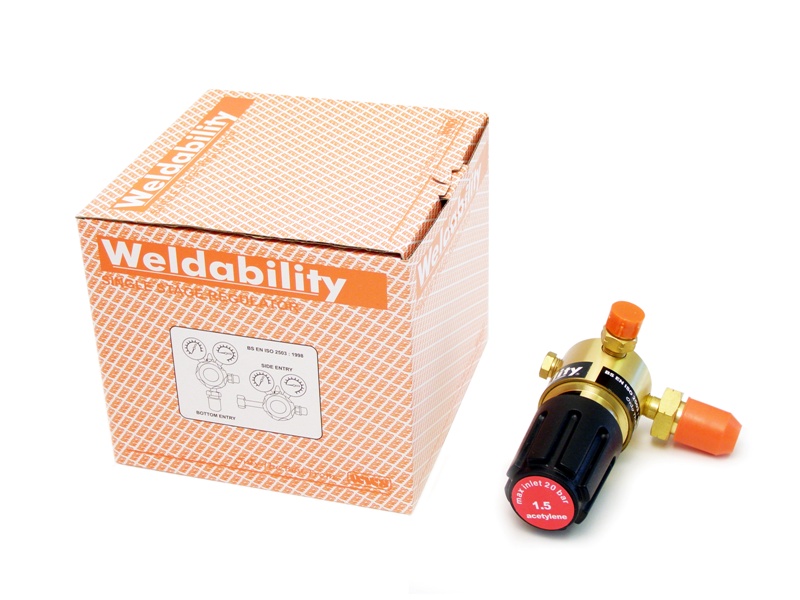 £77.77
(Inc. VAT)
In Stock
Mininimum Order Quantity: 1
Description
These single-stage plugged regulators are designed to step the pressurised contents of a compressed gas cylinder down to a pressure that can be used in Oxy/Acetylene Cutting & Welding or Oxy/Propane Cutting.
Ideal for site work
Fits cylinders with vertical outlets valves
Features no gauges
Output pressure is controlled by the dial
Maximum Outlet Pressure 1.5 Bar
Specification
Brand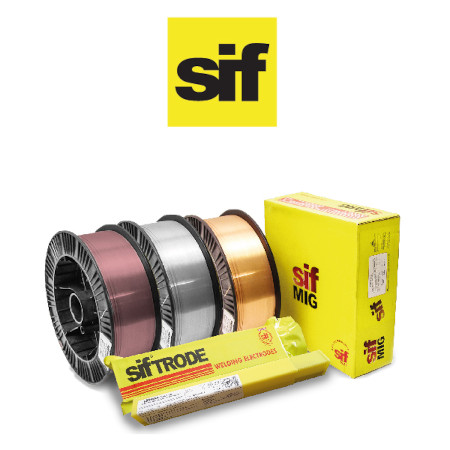 Downloads
MSDS Data Sheet
SAFETY, CONSUMABLES, WELDING & TRAINING
All prices exclude VAT unless otherwise stated. Errors and omissions excluded. Products specifications are subject to change.